Spring Sale – Michel Design Works Bunny Toil and Bunny Hollow
Springtime Sale
50% off items from the Bunny Toil and Bunny Hollow Collections of Michel Design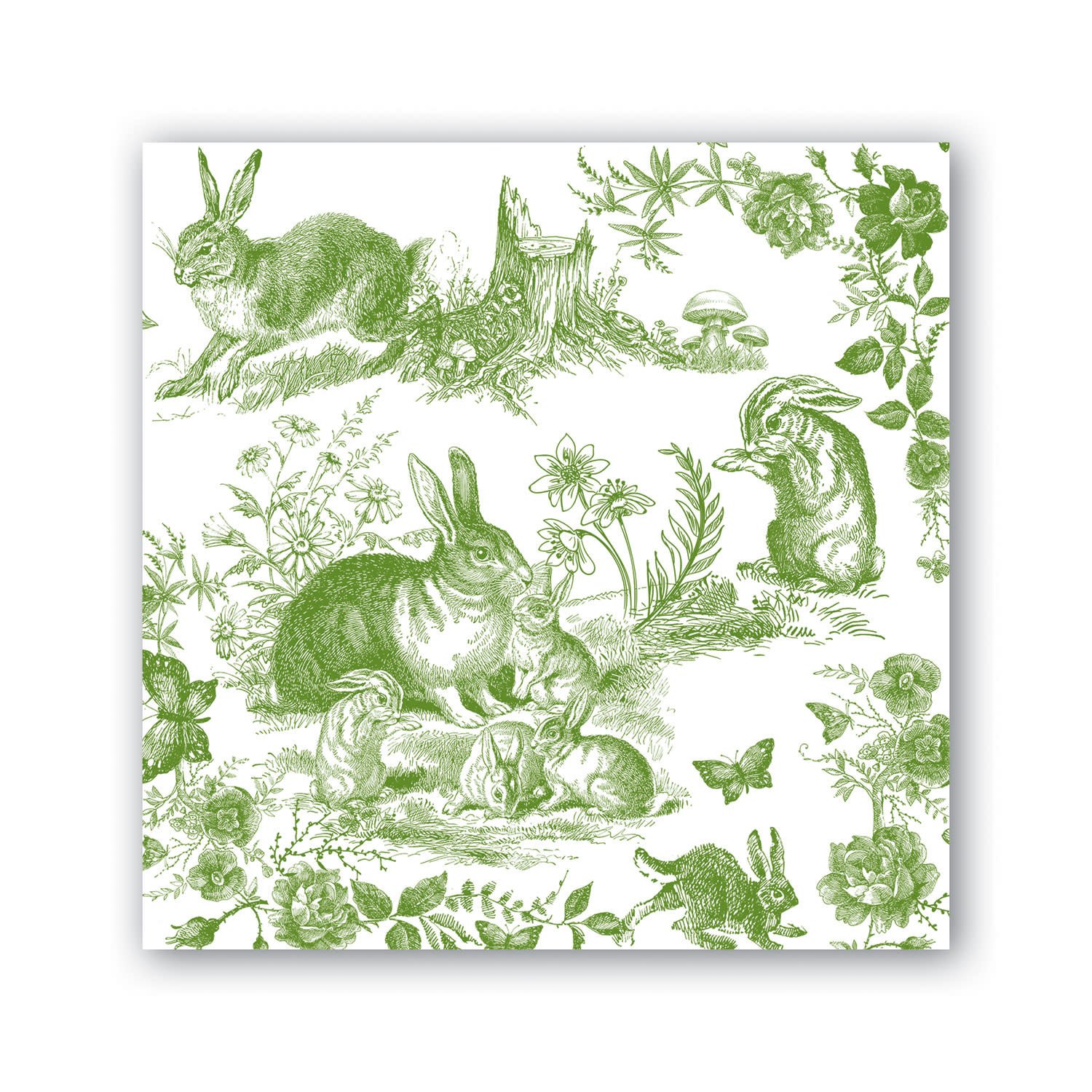 Bunny Toile features floral notes of crocus, violet, and plum blossom with a subtle touch of sandalwood. Our body care products are made with shea butter, aloe, and other botanical ingredients.
Bunny Toile Pillow 18×12 Regular price $44.99 NOW $22.50
Bar Soap regular $14.99 NOW $7.50
Pump Soap $16.99 NOW $8.50
Hand and Body Lotion Regular $22.99 NOW $11.50
Paper Place Mats $19.99 NOW $10.00
Luncheon Napkins Regular $8.99 NOW $4.50
Cocktail Napkins regular $6.99 NOW $3.50
Melamine Canape Plates set of 4 Regular $39.99 NOW $20.00
The scents of primrose, magnolia, honeysuckle, and apple with base notes of mimosa and musk make up our lovely Bunny Hollow fragrance.