Herma's News – New Products, Sale and Cheeses
Fall in love with the energy of the mornings. Trace your fingers along the lull of the afternoons. Take the spirit of the evenings in your arms kiss it deeply and then make love to the tranquility of the nights.  (Sanober Khan) 
Dear Customers,
Whether shopping for lovely gifts or special luxury items that will allow you to pamper yourself, Herma's is the place to be. We are also especially proud of what we have to offer the gourmet.
Vinegars, olive oils, cheeses and seasonings abound at Herma's. Let us help you make the preparing of food an exciting experience by providing you with all the important tools and ingredients you need.
NEW at Herma's
Tenuta San Demetrio's Extra Virgin Olive Oil Sprays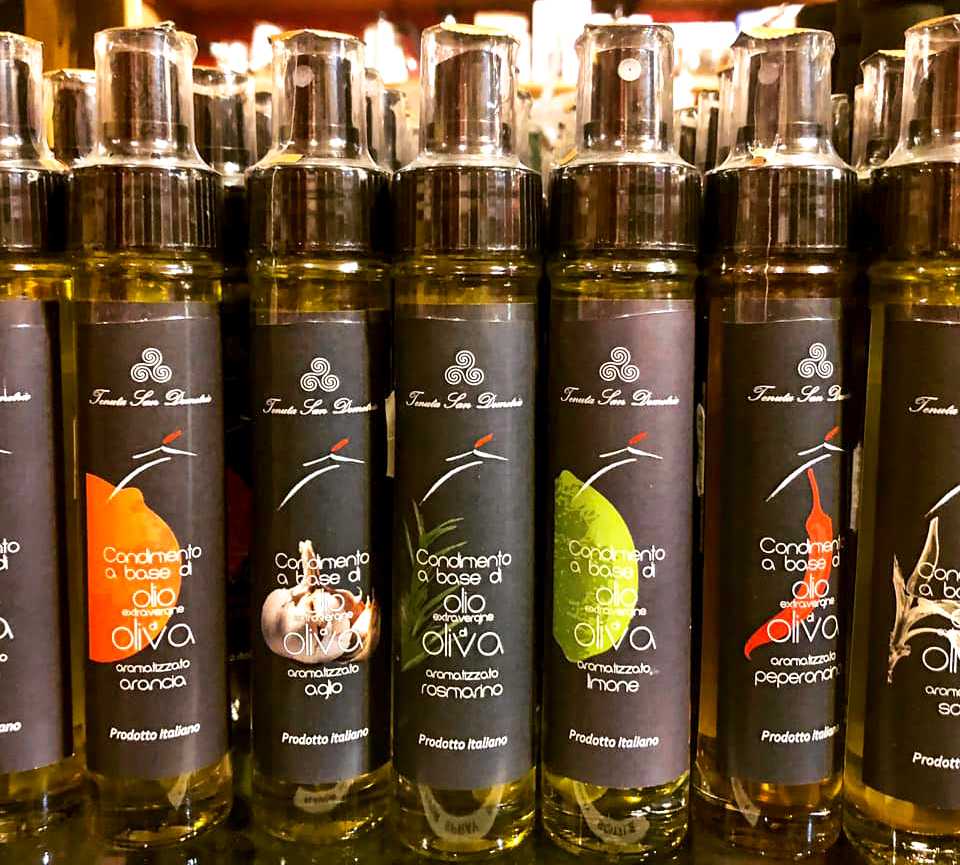 Adding quality olive oil to your food has never been more functional and convenient. Spray bread, pasta, salads, shrimp and so much more evenly and lightly, all over, for just the right touch.
Olive Oil Spray Flavors
Chilli Pepper – White Truffle – Rosemary – Orange Tangerine – Lemon  – Garlic – & more
Savings at Herma's
50% OFF all Coasters
(Sale does NOT include Persian Rug Coasters)
We have lovely sets and various styles of coasters from which to choose that will make protecting your tables a way to add style and whimsey to your home.
Cheese Department
Be sure to peruse our coolers for some really amazing cheeses to enjoy while snacking, during get-togethers on the patio or picnicking by the lake.
Featured Cheeses
Ubriaco Pinot Rose
This beauty, which hails from the Veneto region in Northern Italy near the romantic city of Venice, is covered with rose petals. It is carefully soaked in La Jara Pinot Grigio, a dry Italian sparkling wine, for nearly two months. The rose petals are also soaked in the same wine and pressed into the rind. It is then aged 6-9 months.
We consider this to be a stunning and aromatic cheese that will delight the senses and will make pairing wine with cheese a sublime experience.
More about the word ubriaco…
The word ubriaco means drunk in Italian. This process of soaking cheese in wine occurred when local Treviso farmers and cheesemakers, unable to afford olive oil to preserve their cheeses, began to dip wheels into fermenting fruit and wine. Oh, what a lovely result!
Taleggio Baita DOP
Made with fresh Lombardia milk, this Taleggio from Carozzi is created with a respect for old traditions. Its aging takes place for 50-60 days and culminates into a rosy-brown color with soft, thin crust.
Although elastic, this Taleggio tends to be increasingly crumbly towards the centre of the cheese. You will also find it to be sweet and delicate at first, yet slightly sour and tangy towards the middle.
We suggest enjoying Taleggio, old school, spread on a single piece of crusty bread. However you may also include it in recipes as it is lovely stuffed in chicken or placed on potatoes, hamburgers and pizzas.
We hope you will visit us soon as you plan that special meal and shop for that perfect gift.
Sincerely,
Meredith Ender
Communication Coordinator
Herma's Fine Foods & Gifts